GOLD-PLATED JEWELLERY
Jewels that can withstand life
MADE IN PARIS ⎢ BY "LES LOUVES"
Ethically ⎢ and without concession
You loved it this summer, "Le Semainier" is back. Choose to wear them alone, as a semainier or on several fingers, the only good way is your own.
I want it
Our back to school essentials
Rings

Necklaces

Earrings

Bracelets
Create a unique piece of jewelry, which looks like you & which evolves according to your desires. Chains with geometrical meshes as pretty alone as personalized, clips and slips to accumulate from 17€.
From one piece of jewelry to another: extend, color, engrave, combine
Let's PLAY
Astro sign of the month - Virgo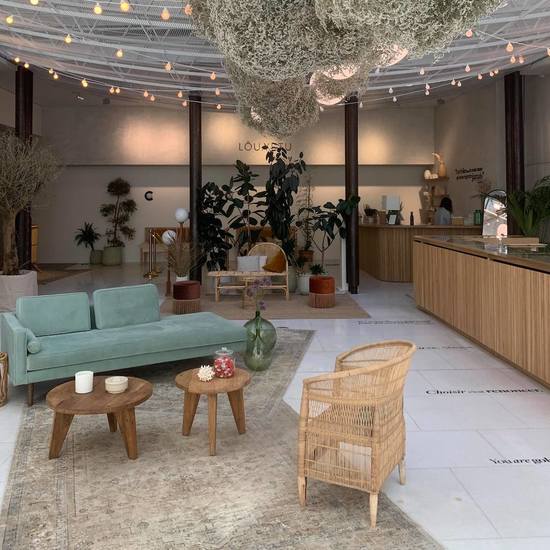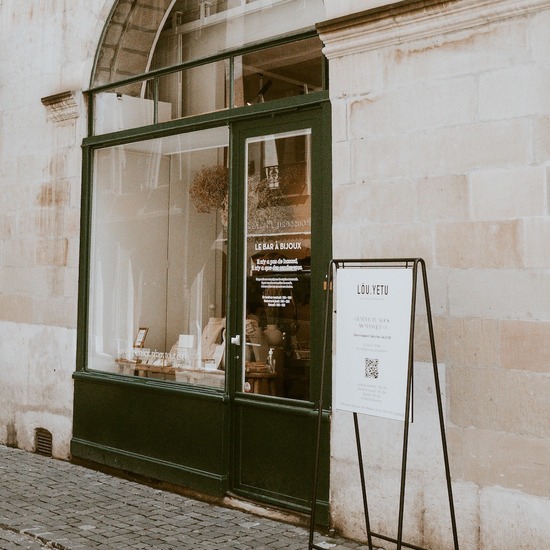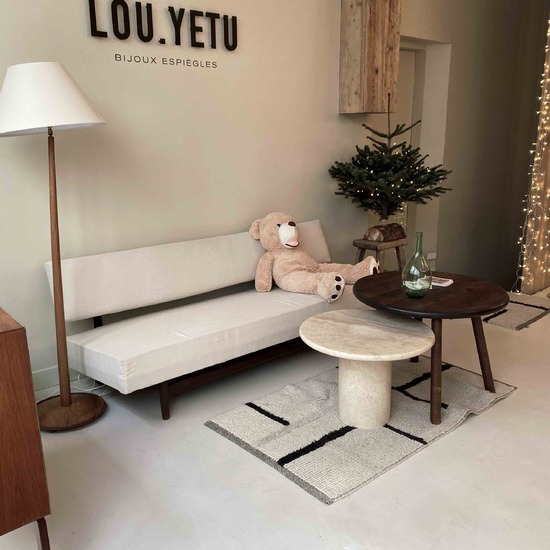 12 rue Volney 75002, Paris
The store open Saturday, September 25
35 rue de Poitou 75003, Paris
Making incredible newsletters is our second vocation !
I agree to receive the Lou Yetu newsletter. We promise never to communicate your email to third parties.