GOLD-PLATED JEWELLERY
Jewels that can withstand life
MADE IN PARIS ⎢ BY "LES LOUVES"
Ethically ⎢ and without concession
Big chains

Thin ring

Rock crystal

Best Sellers

Engraving
Create a unique piece of jewelry that looks like you & that evolves according to your desires. Chains with geometric meshes as pretty alone as they are customized, and complementary clips starting at 17€.
From one piece of jewelry to another: extend, color, engrave, associate, etc…
Let's PLAY
At LÕU.YETU our jewelry is gold-plated & life resistant. They are creative & fetish pieces for everyday life. Designed in France and offered at the right price.
Crack for a not guilty pleasure.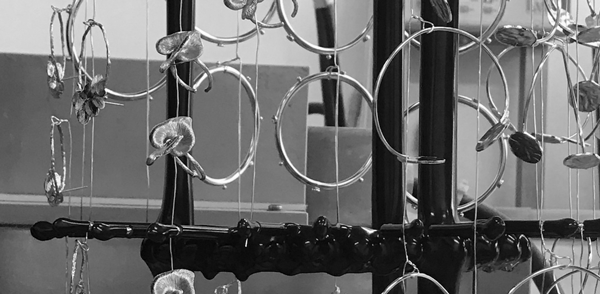 All our jewels are handcrafted and manufactured by the Louves in our Parisian workshop. Plated gold 3 microns, they are designed to withstand life. Each piece is unique and hand-made which gives them "that little extra bit of soul". A production without intermediaries which allows us to guarantee you fair prices all year round.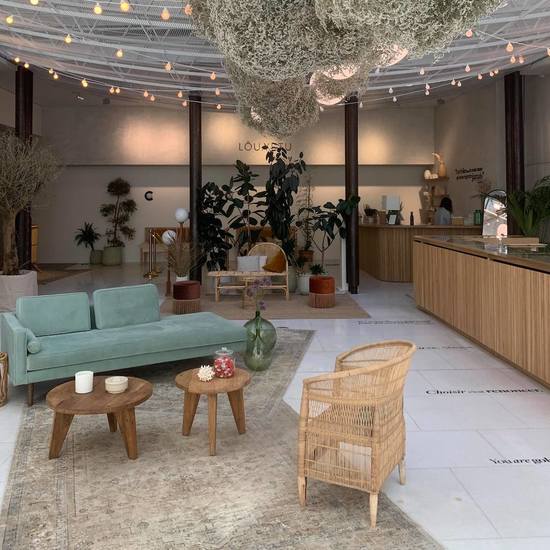 12 rue Volney 75002, Paris
2 Rue Etienne-Dumont 1204, Genève
From September 30th to October 10th
Making incredible newsletters is our second vocation !
I agree to receive the Lou Yetu newsletter. We promise never to communicate your email to third parties.