GOLD-PLATED JEWELLERY
Jewels that can withstand life
MADE IN PARIS ⎢ BY "LES LOUVES"
Ethically ⎢ and without concession
Our new products are making eyes at you to catch your heart. It's time to complete your collection.
The Gliss & Match can also be worn as earrings. Create unique earrings in 5 minutes on the dot from €14.
LÕU.YETU is the jewellery brand that understands that to have style, you must first and foremost be yourself. That's why we created Clips & Match : an invitation to create YOUR own pieces, from chains to clips. So, what does the jewel of your dreams look like?
All the collection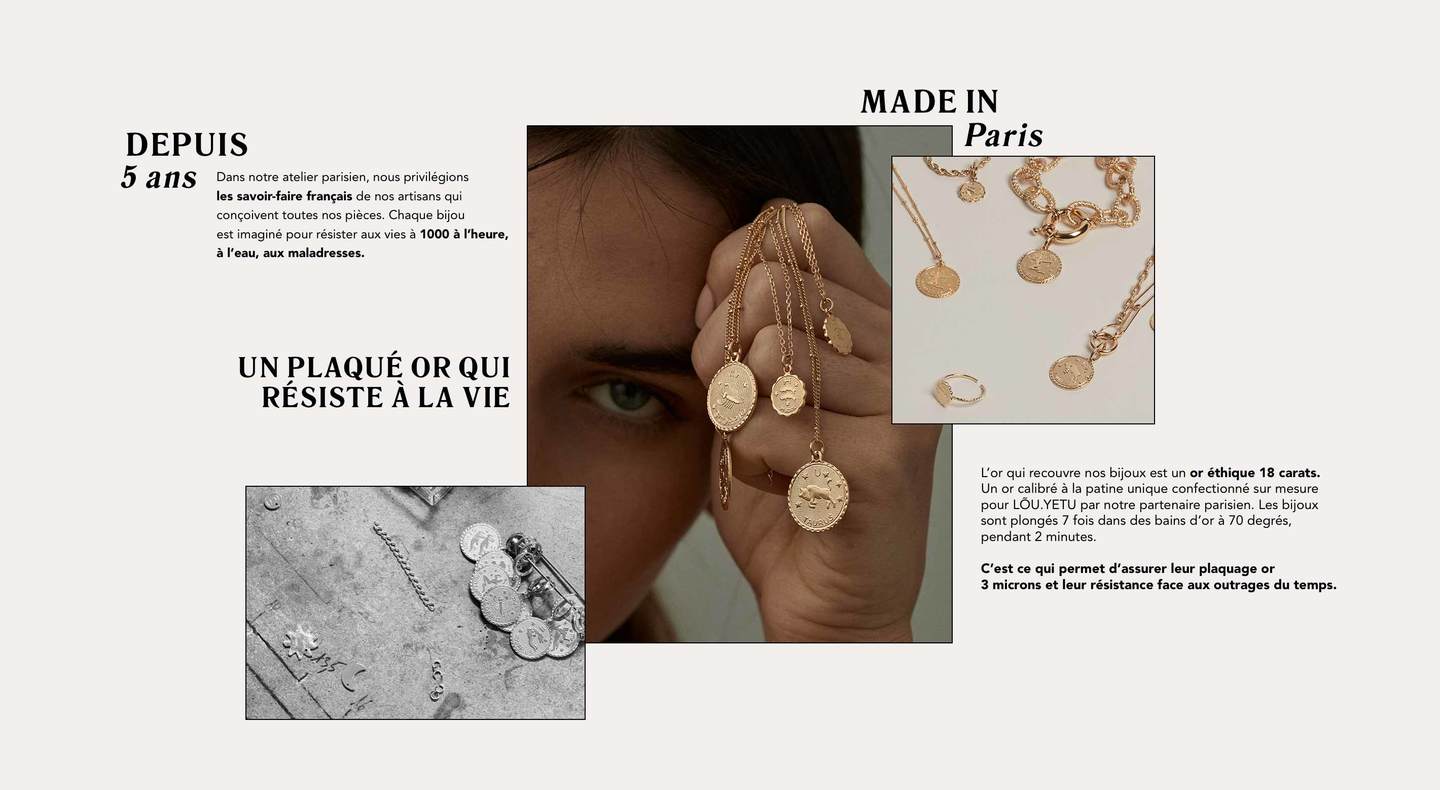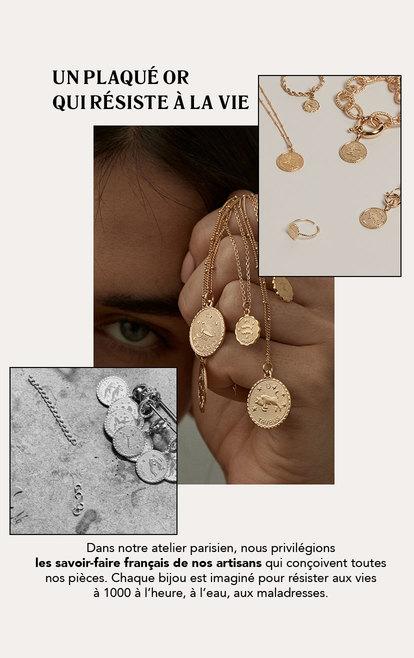 Making incredible newsletters is our second vocation !
I agree to receive the Lou Yetu newsletter. We promise never to communicate your email to third parties.