GOLD-PLATED JEWELLERY
Jewels that can withstand life
MADE IN PARIS ⎢ BY "LES LOUVES"
Ethically ⎢ and without concession
Christmas market・New drop
This year, Les louves have prepared 7 collections enchanted.
You have already discovered the empierrés, mini creoles, we now we present you our engraving collection.
Stay tuned, the others collections are coming soon…
Drop #3 - Engraving Jewel

Drop #2 - Les mini créoles

Drop #1 - Les empierrés
Did you miss them? Good news, Harper, Violette, Manuele and many others are back in stock.
Create a unique piece of jewelry that looks like you
At LÕU.YETU we believe in the power of your creativity. Write a few words, compose a piece of jewelry, we reveal our selection of personalize jewelry.
Astro sign of the month - Scorpio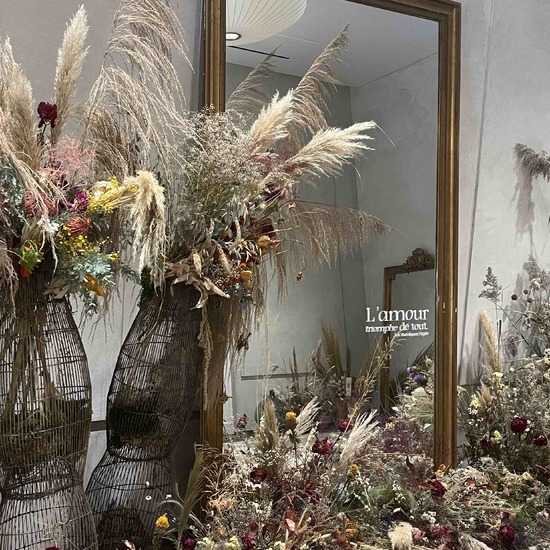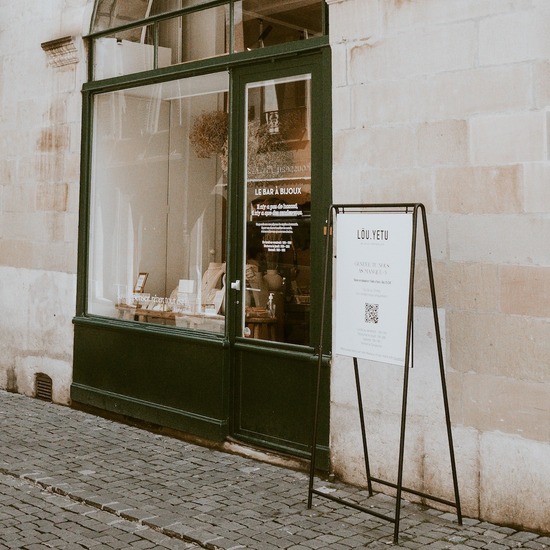 35 rue de Poitou 75003, Paris
Black Friday – From 26 to 28 november
Let's go
Making incredible newsletters is our second vocation !
Sign up to our newsletter and get 10% off your first order