Handmade jewellery made with love
For 4 years, the wolves have been making our jewellery in Paris with respect for craft and savoir-faire.
Collection design, sourced brass, 3D printing, quality control.
The heart of the workshop beats to the rhythm of the new collections so as never to disappoint you.
Bracelets

Earrings

Rings

Necklaces
A big surprise is hidden in our next newsletters
I agree to receive the Lou Yetu newsletter. We promise never to communicate your email to third parties.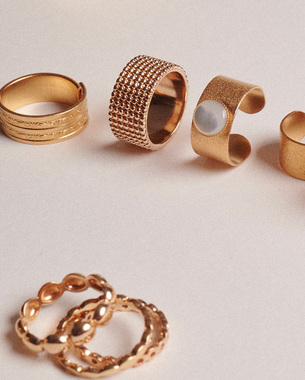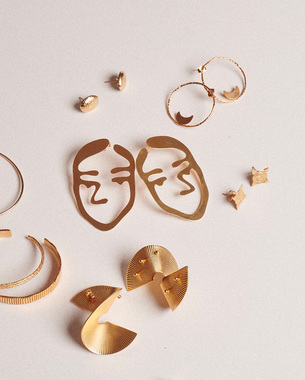 January 3rd for a very exclusive event...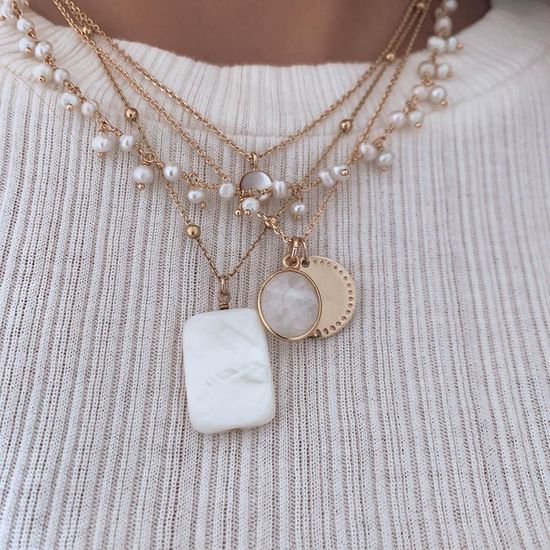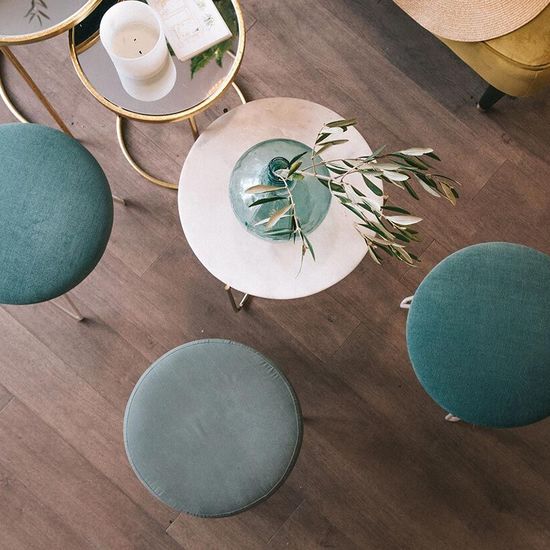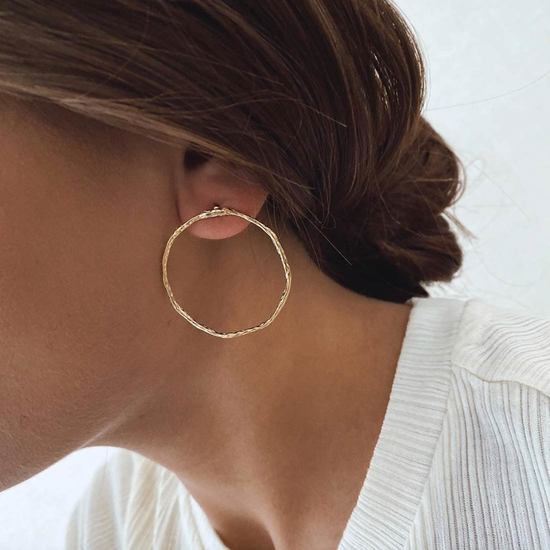 From January, 21st to January, 27th
Galerie Provost Hacker – 40 Rue Voltaire
Make an appointment
From January, 21st to February 1st
Rue Etienne-Dumont 2, 1204 Genève Genève, Suisse
Book an appointment