GOLD-PLATED JEWELLERY
Jewels that can withstand life
MADE IN PARIS ⎢ BY "LES LOUVES"
Ethically ⎢ and without concession
Chains

Stones

Summer clips

Medals
At LÕU.YETU we believe that jewellery is a reflection of those who wear it.
Compose a unique piece of jewelry with our different concepts :
Pearls

Flower

shells

Iconic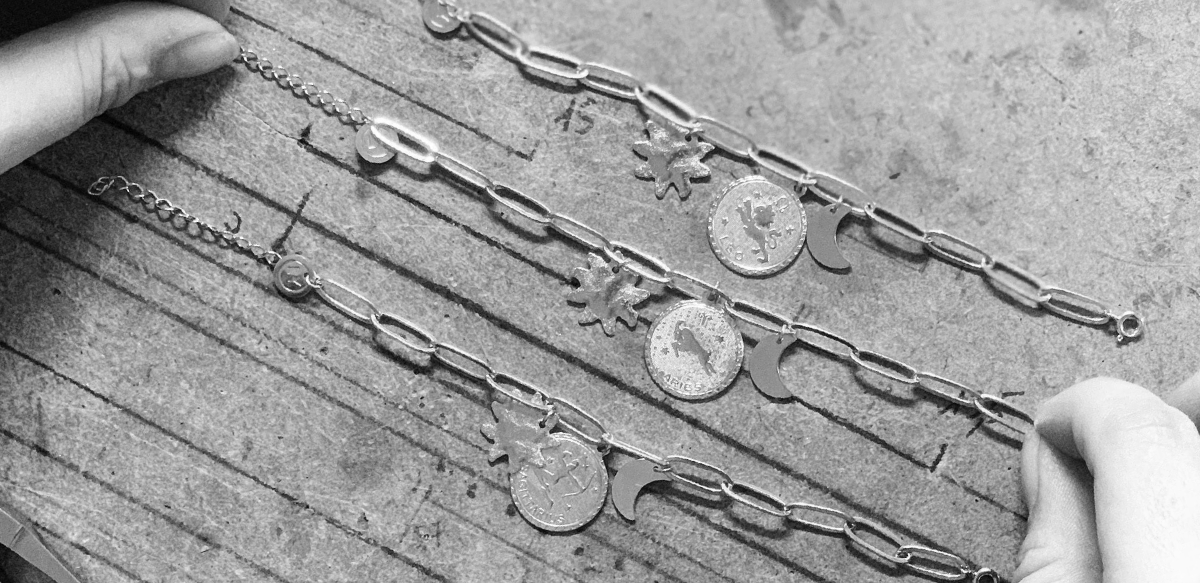 All our jewels are handcrafted and made by "les Louves" in our Parisian workshop.
Plated with 3 micron gold, they are designed to withstand life. Each piece is unique and handmade which gives them "that little extra bit of soul". A production without intermediaries which allows us to guarantee you fair prices.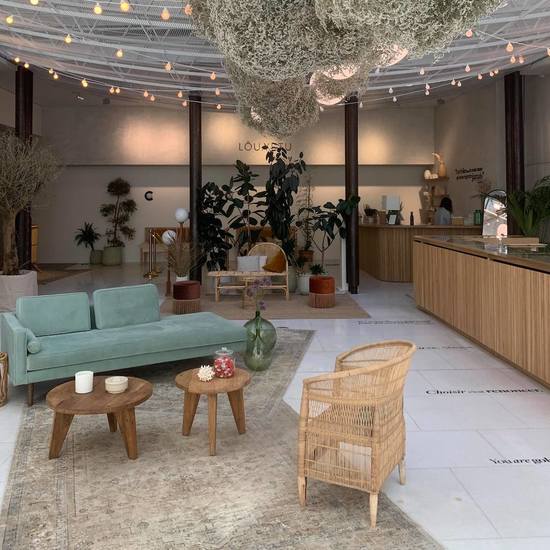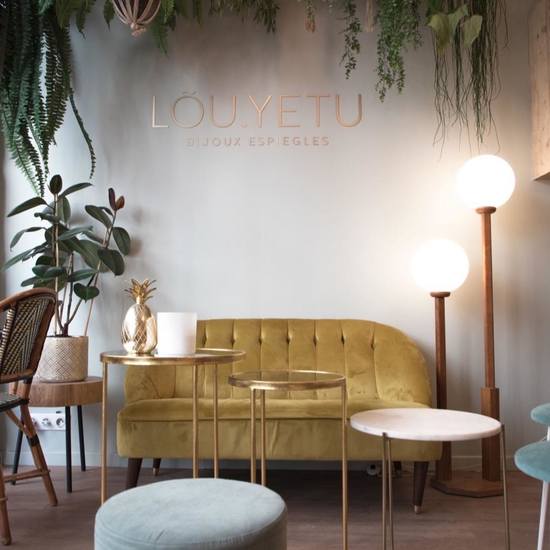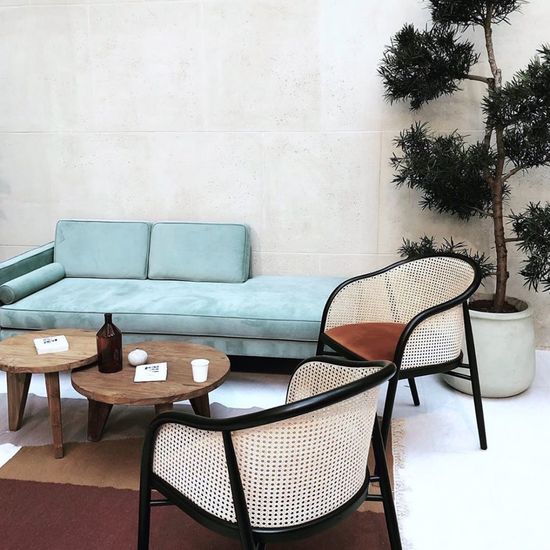 12 rue Volney 75002, Paris
35 rue de Poitou 75003, Paris