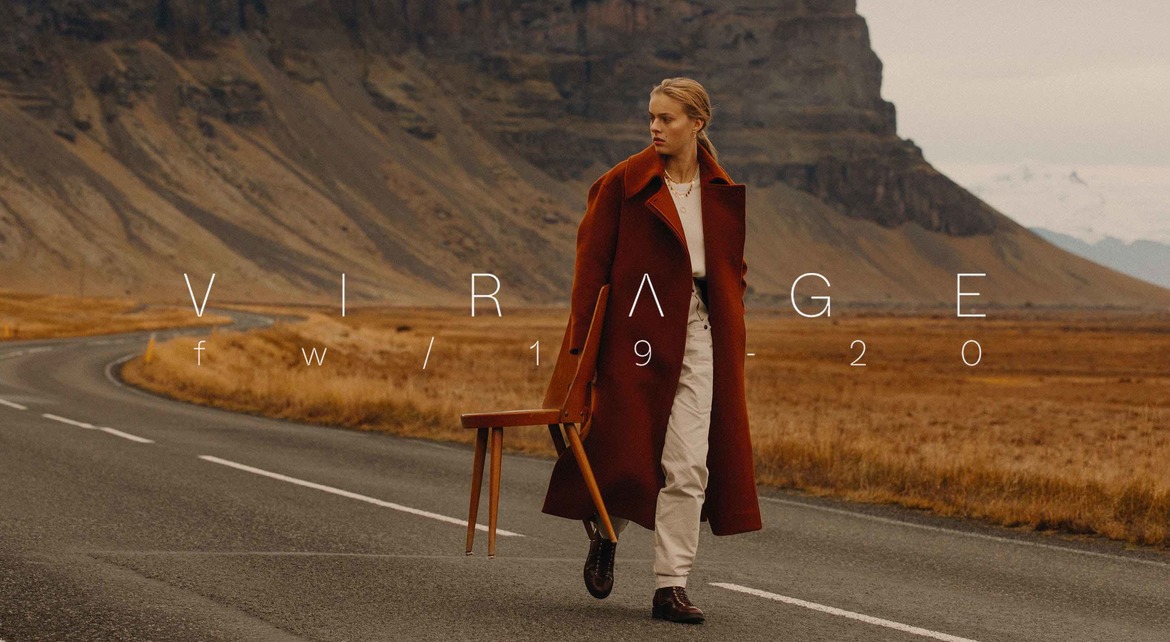 MANIFESTO
In a world where everything happens too fast and where daily life makes your head spin, Virage resonates like an invitation to get away from it all. A collection created by and for those who are happy to be guided by their intuition.
A headlong rush against the tide to enjoy the present moment to the full. Free to go both anywhere and nowhere, we take the time to slow down and concentrate on the essential. Cradled by the echo of silence, we surrender to the wide-open spaces and allow ourselves to be enchanted by nature in its wild irresistible state.
CHAPTER 1 
November, 14th 2019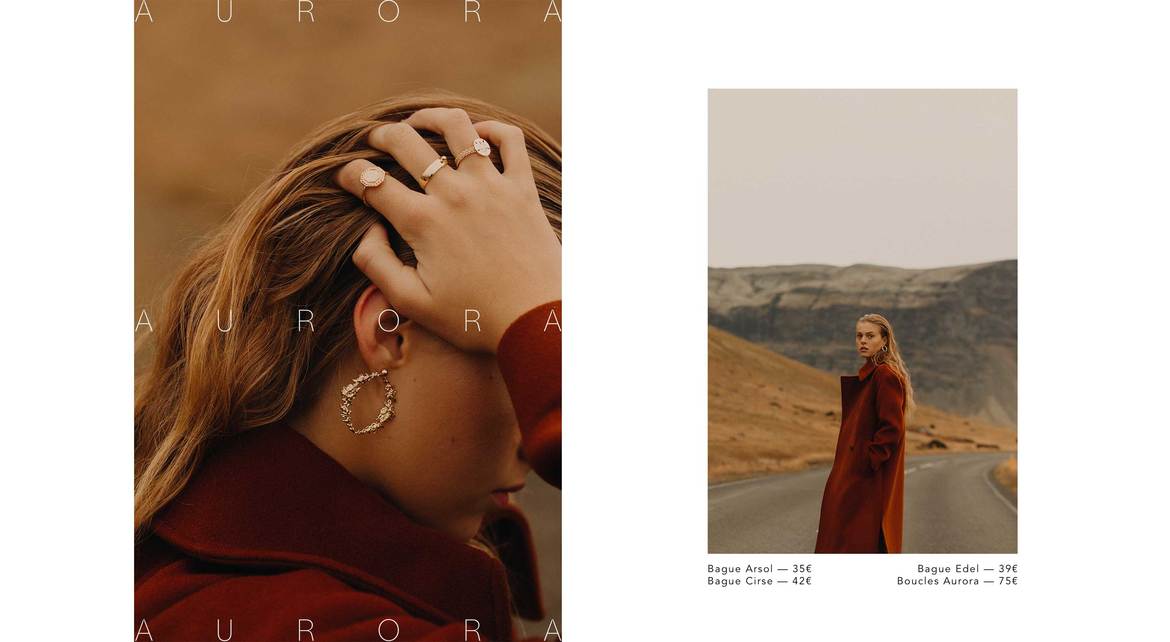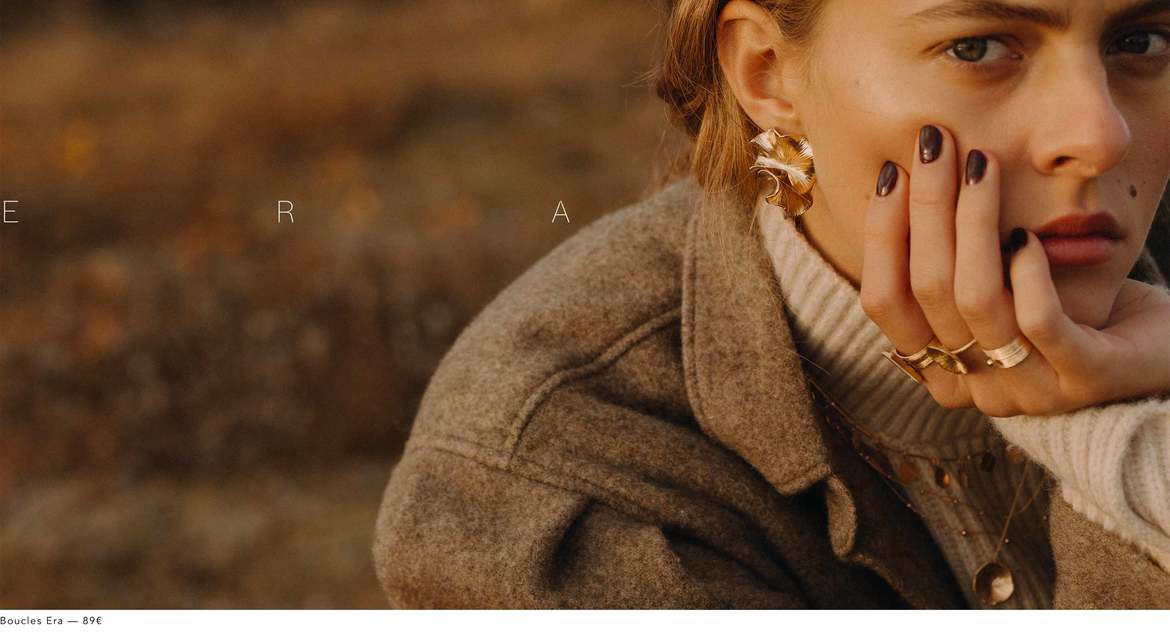 A NEW GILDING 
Jewellery with soul, and a turning point for LÕU.YETU that introduces a paler gold with a unique patina for the first time, as ever with a thickness of three microns. A return to authenticity and the result of months of calibration and research with our Parisian gilder.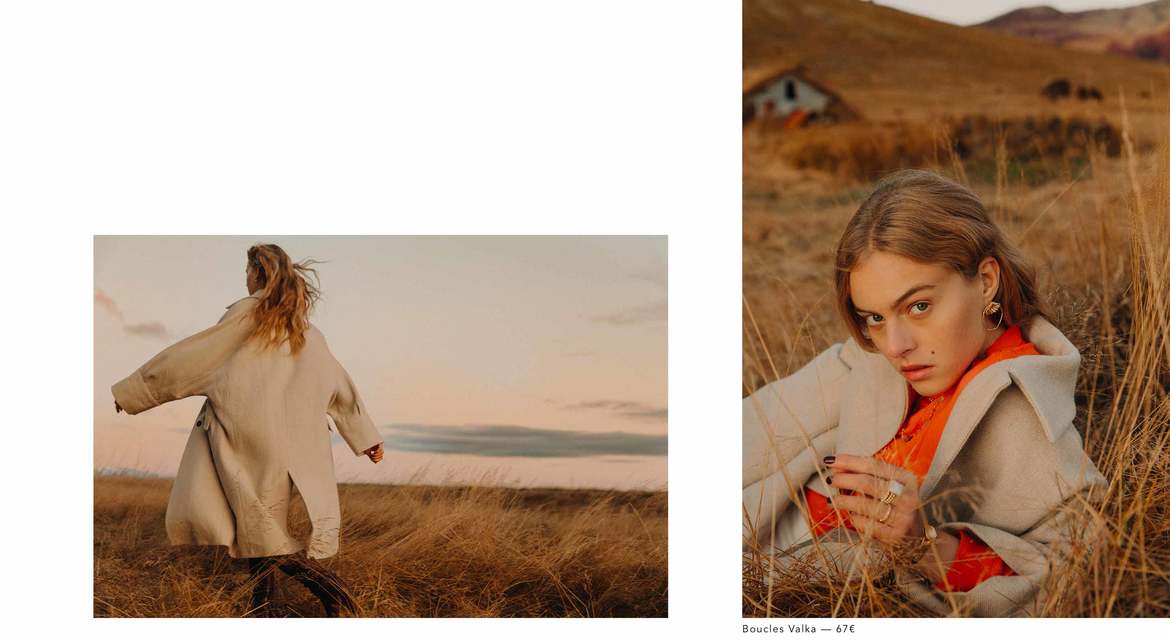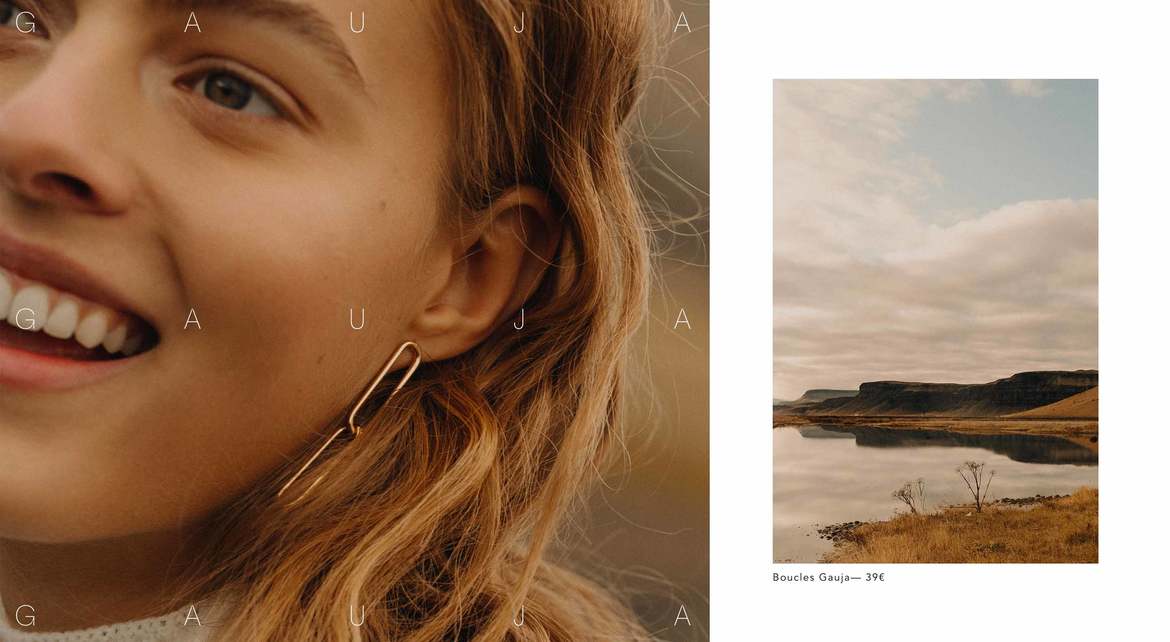 CHAPTER 2
November, 21st 2019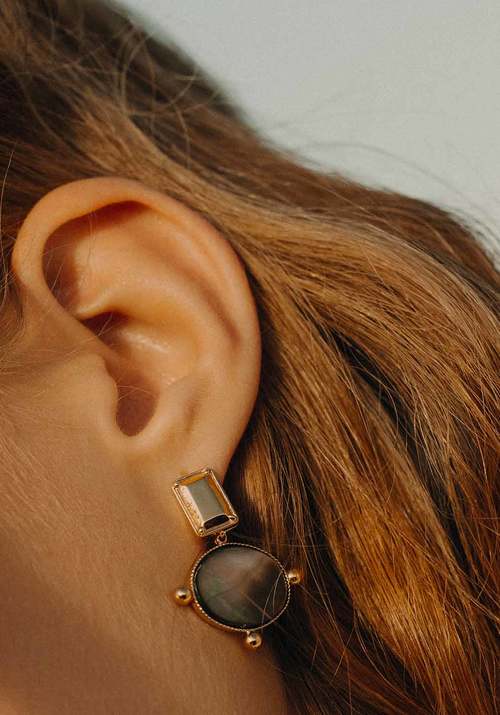 Stone Settings
Virage is at last the sign of the big comeback of pieces set with stones: slim silhouettes in five new pigmentations.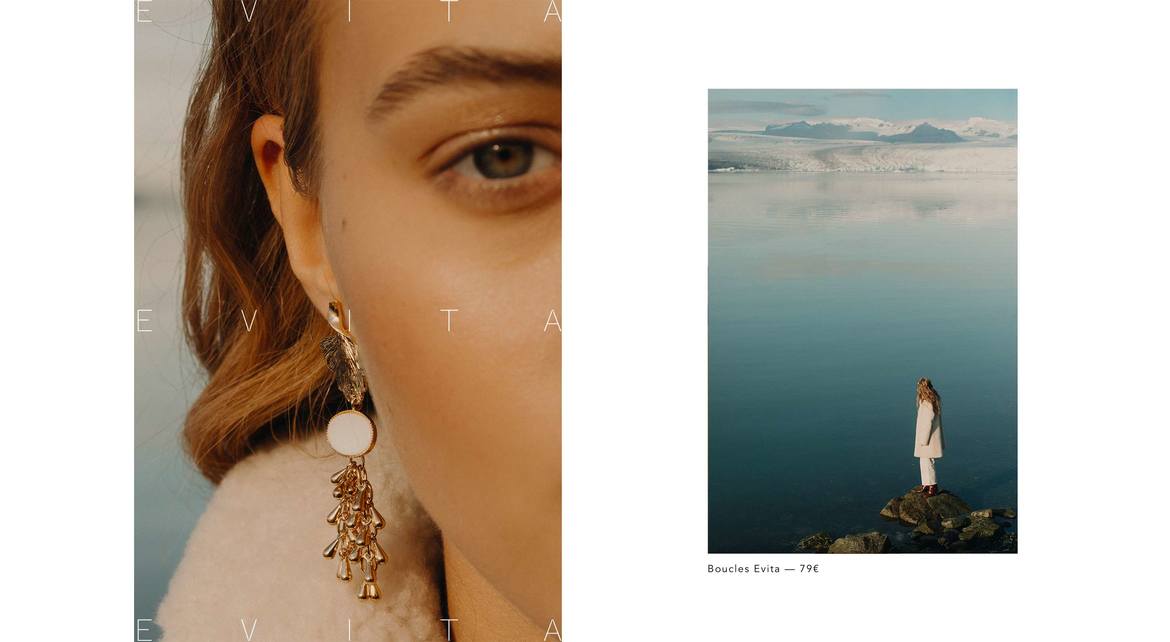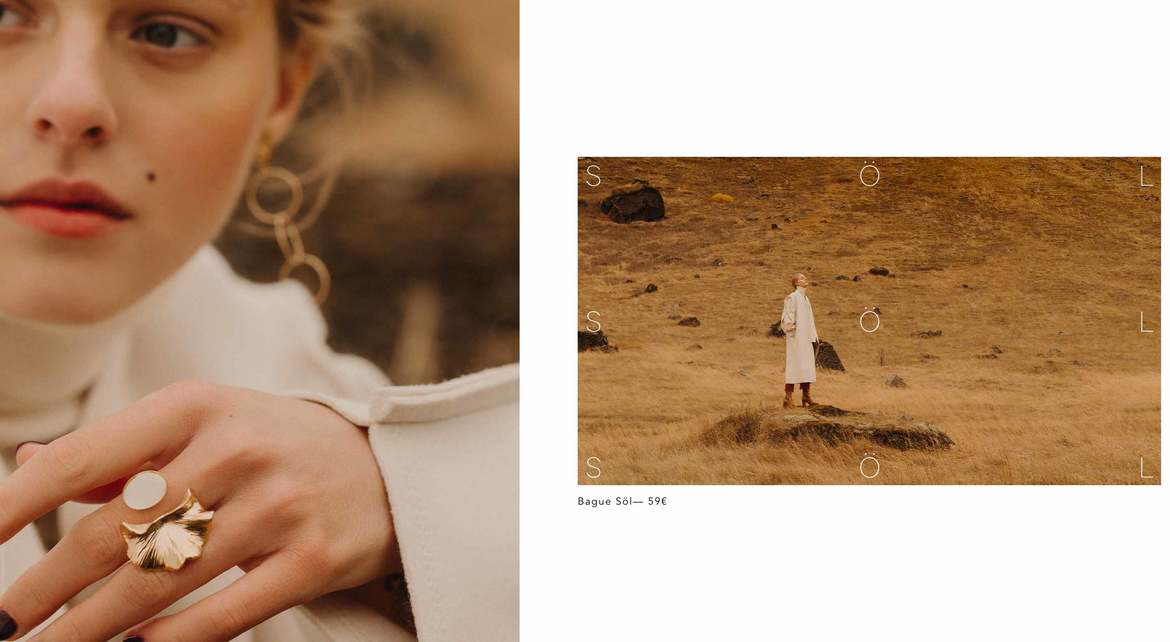 A COMMITTED COLLECTION
Made from sleeping raw materials, Virage is above all a new awareness towards an ever more responsible and sustainable production.